Immigration Services
From Experienced Agents.
We are among the industry leaders who provide guidance to both local and foreign nationals who are seeking to obtain a Canada visa and enter the country on a permanent or temporary basis. We have a dedicated team of specialists committed to providing exceptional service. Our service is entirely client-focused and delivers direct and uncompromising solutions to our clients. Read More

Accurate Guidance
Skilled professionals are always ready to provide reliable services to our clients!

Our Presence
Branches are situated in major metro cities and overseas, always open for you!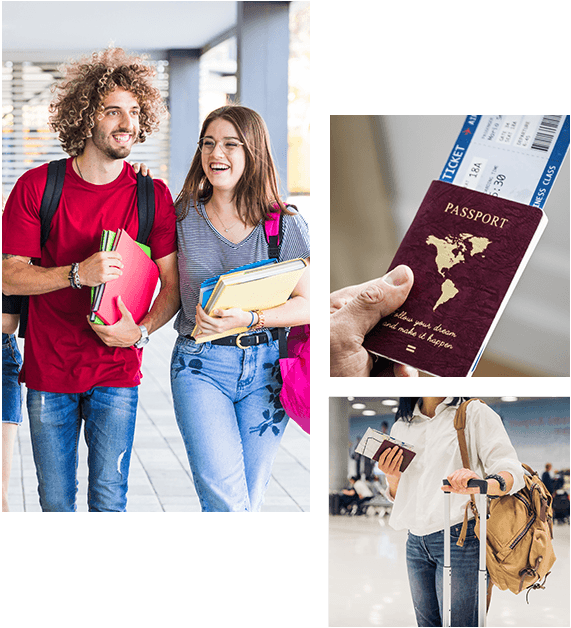 Why Choose us?
Start your Canadian Immigration Journey
Find out if you are eligible to immigrate to Canada in less than 48 hours

Get Evaluated for FREE
Fill in our Free Evaluation Form and Start your application to Canada!

Get a Response Back within 48 Hours
We will advise you of your immigration options within 48 Hours!

Immigrate to Canada!
Start your Canada Immigration journey with Ease!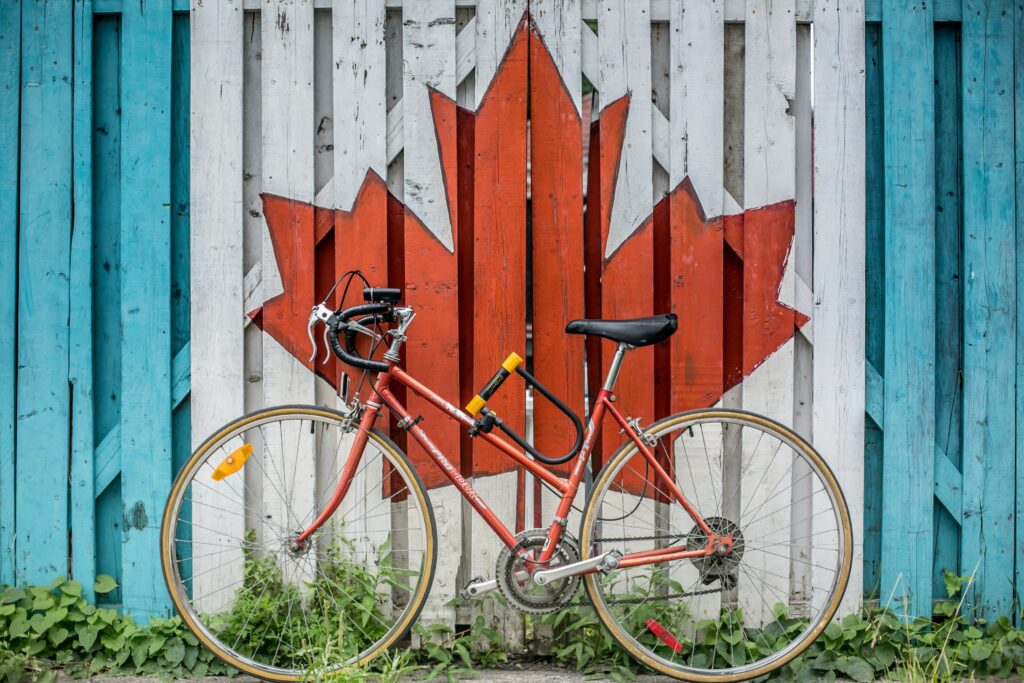 15
 Experience

10914+
Happy Clients

2000
Succesful Applications

20+
Certificates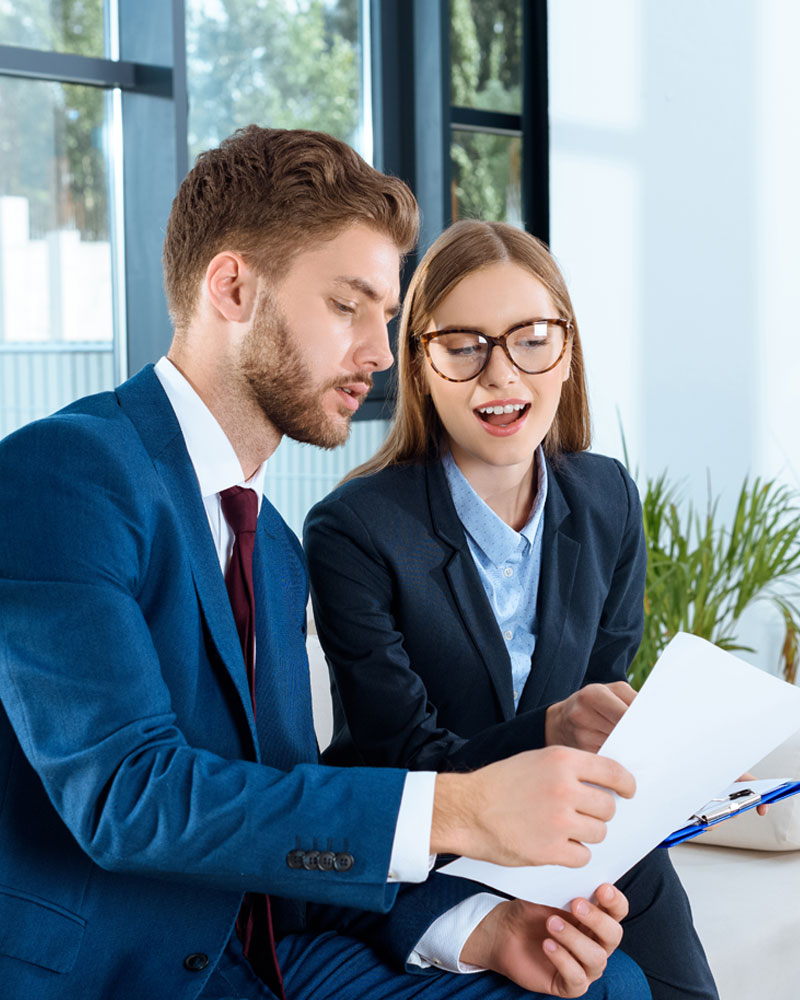 Have Questions? Look Here
What does Canadian permanent resident status confer?
Pursuant to the provisions of Canada's constitutional laws, the holder of a Canadian permanent resident visa and his/her accompanying dependants are permitted to permanently reside in Canada and earn a livelihood in any one of the ten provinces or three territories within Canada. In addition, individuals with Canadian permanent residence may attend primary and secondary education institutions in the various provincially administered public school systems, tuition exempt. Permanent residents also qualify for provincially administered universal health care coverage.
Where are applications submitted?
Applications for Canadian permanent residence under the Skilled Workers Class are initially filed inside Canada through the Centralized Intake Office – Case Processing Centre in Sydney, Nova Scotia. Once approved, the application will undergo further processing with an appropriate immigration office outside of Canada that serves the country where the applicant is legally residing or the immigration office that serves the applicant's country of nationality.