Canada's Live-In Caregiver Program (LCP) is for foreign nationals who wish to be employed by a Canadian citizen as a caretaker/nanny for their children or someone with disabilities in the home. This would provide a direct pathway to permanent residence. After just two years of experience with the LCP work permit, foreign nationals are able to apply for permanent residence.
This program is for candidates who wish to work as caretaker/nanny in Canada. After working for two years one is able to apply for permanent residence.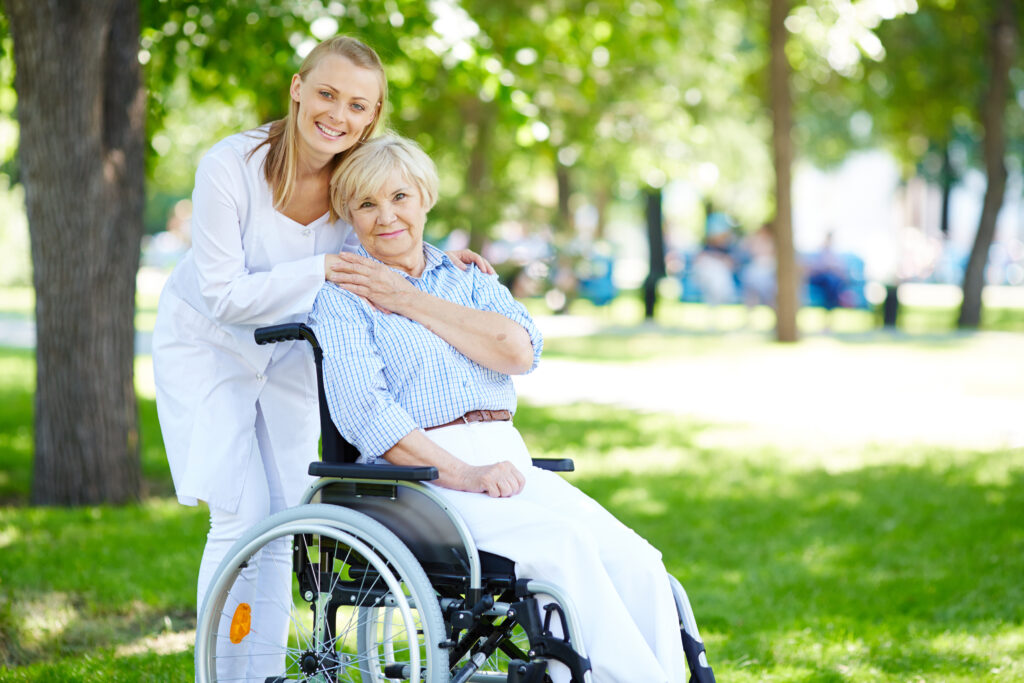 To be considered as an eligible candidate, applicants must,
Have a valid work permit, or have
Work experience as either a Home Support Worker or a Home Child Care Provider.
At Least one year of full-time work experience. Work experience while as a student will not be considered.
Have worked 3900 hours of authorized full-time live-in employment, this may include 390 hours of overtime duty, and
Working in a job that matches NOC code's listed duties.
Tested language skills that are equivalent to Canadian Languages Benchmark (CLB) 5 or NLCL (French language) 5 in all four areas of reading, writing, speaking, and listening.
A minimum Canadian High School Diploma or a foreign diploma, credential or certificate, that's equivalent.
There are two ways of becoming a caregiver in Canada:
Home child care providers assist busy parents to look after their children and if needed to help out with household chores.
This pilot is open to applicants who are interested in jobs such as a(n):
Babysitter
Au pair
Live-in child caregiver
Private home child caregiver
Nanny
Parent's helper
Foster parent
Child caregiver in a public setting such as a gym or shopping centre
Home Support Worker Provider Pilot
This program aims for senior citizens, specially able people and persons going through rehabilitation. Typical responsibilities include, preparing meals, feeding, bathing, changing dressings, administering medications and other routine housekeeping duties.
This pilot is open to applicants who are interested in jobs such as a(n):
At-home attendant for persons with disabilities
Family caregiver
Home support worker
Housekeeper