What is Labor Market Impact Assessment (LMIA)?
An LMIA is a labor market verification process under which Employment and Social Development Canada (ESDC) evaluates employment offers to ensure that foreign worker employment will not adversely affect the Canadian labor market. Employers will need to provide a variety of information about the situation for which they want to hire a foreign worker, including Canadians applying for a Canadian position, the number of Canadians interviewed, and a detailed description of Canadian workers. Content not included.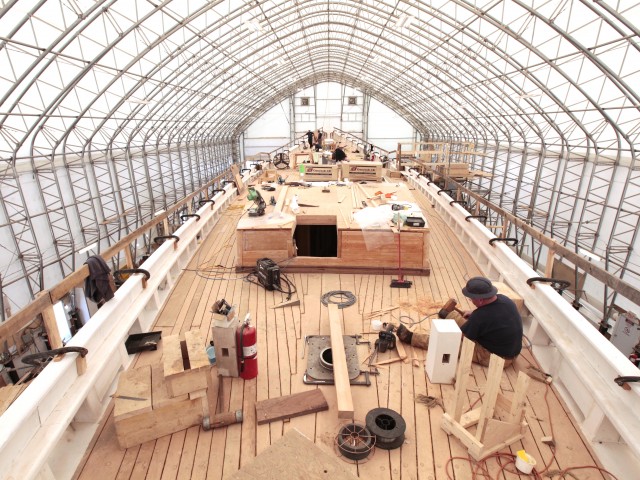 In their analysis of the employment offer, ESDC will consider the following elements:
Is the salary to be paid to the foreign worker as per the average truth for the occupation in the area located?
Are working conditions in accordance with labor laws and / or collective bargaining agreements?
Is there a shortage of wages for the profession in that area?
Is there a labor dispute between the company and / or the industry?
Has the Canadian employer attempted to recruit a Canadian to fill the position?
Will foreign workers be able to transfer unique expertise or skills to Canadians?
Will hiring a foreign worker help Canadians create or retain jobs?
Will the foreign worker be an employee of the Canadian employer, who is expected to work full-time on a predetermined salary by the foreign worker?
In general, for jobs located in one of Canada's largest cities, the more special status and higher pay offered, the more likely you are to receive a positive LMIA. In sparsely populated cities and regions, this is still true but in general it can be easier to get LMIA.
LMIA based work permit:
Generally, foreign workers and employers go through a two-step process to obtain a Canadian work permit. First, the applicant must submit an application to the ESDC for a Labor Market Impact Assessment, and then a second application to Citizenship and Immigration Canada (CIC) for an actual work permit. It is ESDC which issues LMIA then a number of labor market security factors are considered that authorizes the Canadian employer to hire a foreign worker.
In June 2014, it was announced that work permits for foreign workers who require LMIA would be granted for a period of 1 year only for all low-wage occupations.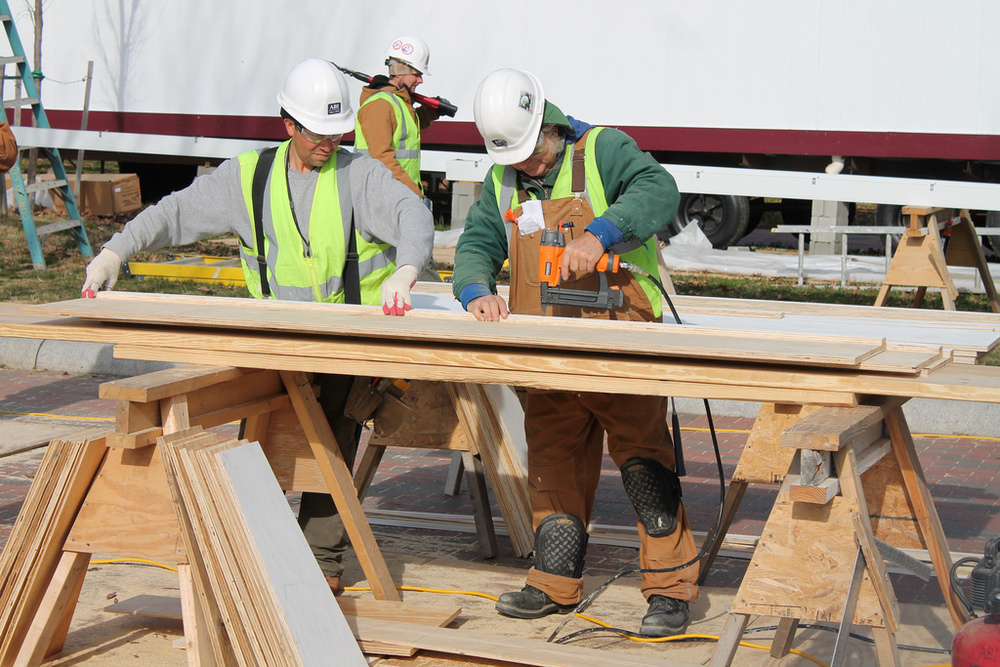 How long does it take to get a Labor Market Impact Assessment?
ESDC has committed to 10 business day service standards for some LMIA applications. The 10-day processing will only be available for jobs related to high-demand jobs (such as skilled trades), jobs that offer the top 10% pay received by Canadians in that state or territory, and short-term jobs. Period (less than 120 days).
ESDC offices are responsible for processing LMIA applications, and ESDC offices are located in every Canadian province.
Requirements for employers applying for LMIA:
Effective June 2014, all employers wishing to keep temporary foreign workers in Canada will have to pay a ਫ 1000 CDN processing fee attached to each request for a labor market opinion. An "official fee" of CD100 CDN is also required.
English and French should be the only languages ​​that have LMIA. And job vacation advertisements can be identified as job requirements for both unless the employer proves that another language is required.
Employers must also advertise all jobs in the Canadian job market for at least four weeks before applying for LMIA and they need to prove that they have. In addition to publishing an advertisement on the Canadian Job Bank's website, at least two other recruitment methods have been used. Employers must focus their advertising efforts on groups of Canadians that are represented, such as aboriginal or disabled people.
When employers apply for LMIA for high-paying positions. If you are applying for an LMIA A change plan is also required to be submitted to the ESDC. The change plan should show how the company plans to reduce its reliance on temporary foreign workers. Evidence of investment in skills training or hiring Canadian apprentices are examples of how employers can prove their plan to reduce their reliance on temporary foreign workers. Evidence that the employer is assisting their highly-skilled temporary foreign worker to become a Canadian permanent resident may also enable them to plan a change. If the employer is selected for an inspection or if they apply to renew their LMIA, they will be required to report on the progress of their conversion plan.
Employers need to confirm their awareness that if they hire foreign workers, they are prohibited from working for Canadian workers or cutting their hours.