There are two types of work permits issued by Canadian authorities – open work permits and employer-related work permits. An open work permit actually allows you to work for any employer. This visa is not specific to the job, so applicants do not need a Labor Market Impact Assessment (LMIA) or an offer letter from an employer who has paid a compliance fee.
With an open work permit, you can work for any employer in Canada except for companies that do not comply with labor requirements or are involved in services such as escort services, erotic massage, or foreign dance.
As the name implies, an employer's work permit is a permit that allows you to work for a particular employer.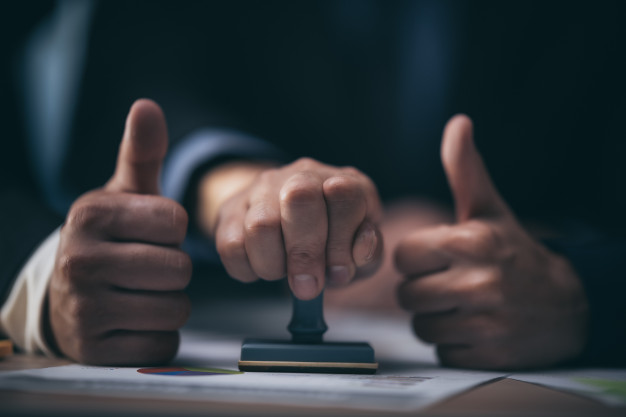 Although the employer-related work permit belongs to the sole employer, the open work permit may come with certain conditions that will be written on it. These include:
Type of work
Places where you can work
Duration of work
The following visa holders can apply for an open work permit:
Temporary work permit for spouse
Post-graduation work permit
Temporary resident permit
World Youth Program Permit
Atlantic Immigration Pilot Program Special Permit
Regular Open Work Permit
Bridging Open Work Permit
Conditions for Open Work Permit:
Evidence of financial resources that can help you and your family stay in Canada during the validity of the work permit
Evidence that you have no criminal record
Evidence that you are in good health
Willingness to comply with the terms of your work permit even if you have a work permit
Meet eligibility requirements such as language skills, biometric data and insurance