Citizenship and Immigration Canada (CIC) decided on January 2, 2013, to accept applications for permanent residence in Canada under the Federal Skilled Trades Program. Notably, the program is quota-based and is limited to 3000 applications per year with sub quotas in many of the 43 targeted occupations.
Is necessary Applicants' eligibility is assessed on the basis of a pass or fail, applicants are required to meet the following four requirements:
Holds an employment offer by one or two Canadian employers for a period of at least one year in a qualified skilled trade (NOC Skill Level B), or is formally certified by a Canadian provincial or regional regulatory body for that trade; Provide proof of language proficiency in a language considered to be one of Canada's professional languages;
Demonstrate language proficiency in one of Canada's two official languages;
Demonstrates 24 months work experience in the last 5 years in skilled trades, after business qualification, where applicable;
Qualification or job offer (X) to meet business needs in Canada as defined by NOC;
The Federal Skilled Trades Class exempts applicants to be willing to establish themselves in an EC-back province, which has the right to choose the applicant.
Certificate of employment offer
Trade certification in Canada falls under the jurisdiction of the province, where each province determines a set of regulated professions and, if necessary, establishes regular bodies. It is difficult to get a provincial certificate outside of Canada. Therefore, this program will be beneficial for traders who receive an approved employment offer from a recognized employer or who are already employed as temporary foreign workers in Canada. Because not every trade is regulated by all the states, an employment offer is mandatory where no trade is regular.
A trader will also be eligible to apply if a Canadian employer offers an approved employment offer to a trader in his or her business for 1 year or more. The employment offer will be assessed to make sure it is a viable business and that the hiring will have a fair impact on the Canadian labor market.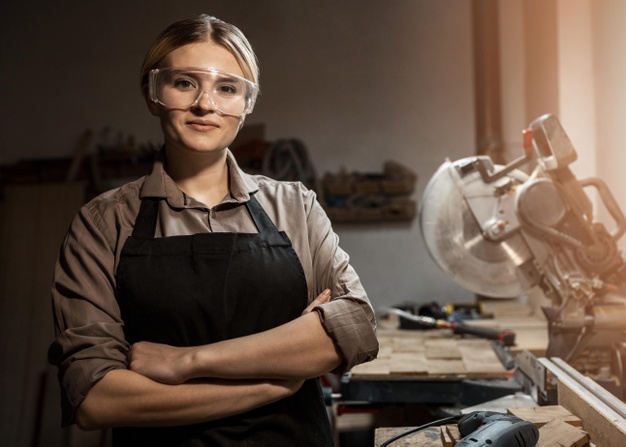 Language required:
Applicants must provide proof of proficiency in English or French in all four languages, including speaking, reading, listening, and writing. Only the test results of the language testing agency prescribed by the CIC will be counted to establish proficiency.
There are two most common language tests:
IELTS for English
TEF for French