Minimum requirements
The Canadian Experience Class is for skilled workers who have Canadian work experience and want to become permanent residents.
You have to Complete the language level required for your job for each language proficiency
In the last 3 years before applying, have at least 1 year of skilled work experience in Canada – you can complete it in a few different ways:
1 full time job: 12 hours 30 hours / week = 1 year full time (1,560 hours)
Equal amount in part-time work: for example 24 hours / 24 hours per week = 1 year full time (1,560 hours)
Do as many part-time jobs as you can to meet this need.
More than 1 job and full time work: 30 hours / week for 12 months More than 1 job = 1 year Full time (1,560 hours)
Gains working experience in Canada with temporary resident status with the right to work
How we calculate work experience
Your skilled work experience must be paid for by the payroll or earnings commission, including essential work. We do not count volunteer work or paid internships.
For part-time work, you can work less than 15 hours / week as long as it adds 1,560 hours. You can do more than 1 part-time job to get the required hours to apply. We do not count the number of hours you work more than 30 hours / week.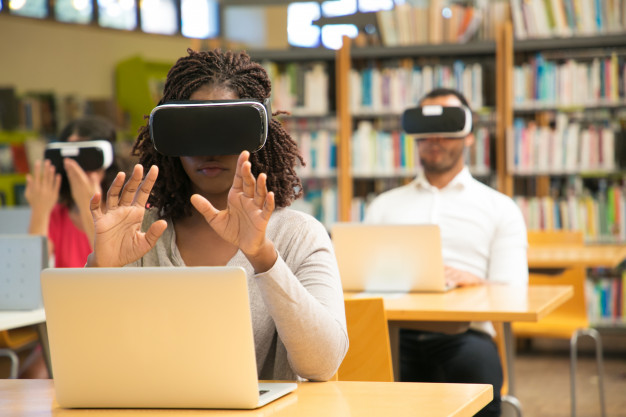 If you do not qualify for the Canada Experience class
You are a refugee claimant in Canada
You are acting without permission
Your work experience was obtained without temporary resident status in Canada
According to the Canadian National Occupational Classification (NOC), skilled work experience means:
Administrative Jobs (Skill Level 0)
Professional Jobs (Skill Type A)
Technical jobs and skilled trades (Skill type B)
You may have work experience in 1 or more NOC 0, A or B jobs.
Education
Education is not required for the Canadian Experience class. If you want to improve your ranking in the express entry pool for immigration purposes, here are 2 ways you can do so. if you went to a Canadian school, you could get a certificate, diploma or degree from a Canadian:
Secondary school (high school) or
Post-secondary institution
Or
If you have a foreign education, you can get points for:
A complete foreign certificate, and
An Educational Credential Assessment (ECA) report for immigration purposes by a designated institution indicates that your education is equivalent to a full certificate, diploma or degree from a Canadian:
Secondary school (high school) or
Post-secondary institution
Language proficiency
You must: Complete a minimum language level of:
NOC 0 or A for jobs or Canadian Language Benchmark 7
Canadian language benchmark for NOC B jobs 5
Take an approved language test for:
Writing
Reading
Listening
Speaking
Describe the test results in your Express Entry profile your language tests are valid for 2 years after the date of the test result and must be valid on the day you applied for permanent residence.