Canada is well known for its high level of education and living and is a top priority destination for international students to study and build their future. Every year, Canada welcomes more than 100,000 students to study and discover great career opportunities.
Citizenship and Immigration Canada made some changes to the International Student Program. Under the new rules, students can work part-time (20 hours a week) without a work permit. It allows students to learn about Canada and its culture. It allows students to work on-campus or off-campus.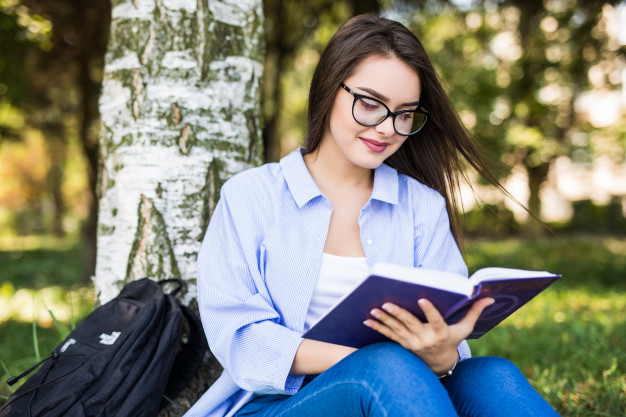 To obtain a student visa, the applicant must meet the following conditions:
Successfully accepted at a Designated Training Institute (DLI) in Canada
Evidence of financial support for your studies and to stay in Canada for the duration of the study
English Proficiency Test (IELTS, TOFL etc.)
Must be able to obtain a police clearance certificate if necessary
Must be physically fit and provide medical evidence
Promise to leave Canada after you finish your studies.
Upon successful graduation from the study program, the student obtains a graduate work permit for a minimum of one to a maximum of three years.
Students can apply to become permanent residents of Canada after their studies. For information on becoming a permanent Canadian resident, please visit the "Immigrant" section of the website.