Study permit allows foreign nationals to study at designated learning institutions in Canada. It is generally valid for the length of study program and an extra 90 days. During the period of 90 days one can either apply to extend stay or prepare to leave Canada.
If you fail to finish your course before the date on your permit, then it is recommended to extend the stay as a student. Otherwise you will have to stop studying and leave Canada.
In case you finish your studies early, your study permit will stop being valid 90 days after you complete your studies. Your studies will be considered complete on the date your school first notifies you by transcript, completion letter, degree or diploma.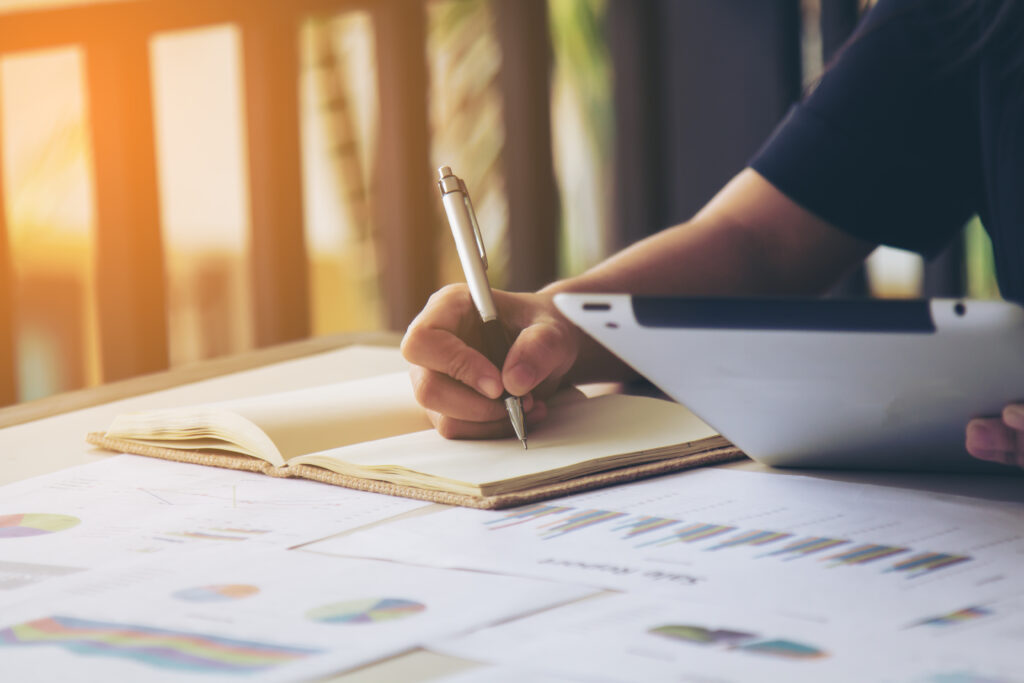 You can study in one of the schools of Canada in the following cases:
you have taken admission at a designated learning institute
evidence that you have enough money to pay for your tution fees, living expenses and transportation of yourself or any of your guardian who will be staying with you.
Have no criminal record and follows all the rules.
Proof to an officer that you will leave Canada once your study permit finishes.
Essential documents that are needed include,
proof of acceptance proof of identity
proof of financial support
You may also need
a letter of explanation
a certificat d'acceptation du Québec (CAQ)
a custodian declaration (minors only)
other documents
Hire us for guidance that can help you attain your goals.