Humanitarian and Compassionate Applications are Canadian Permanent Residence Applications and are for people who do not have legal status in Canada. The application is filed within Canada, and helps the people living illegal to apply on humanitarian and compassionate grounds.
Below are the things that are considered:
Family ties to Canadian citizens or Canadian permanent residents
Social ties to Canada in their communities
Upgrade of French or English skills
Volunteer work in Canada
Employment in Canada often without a valid Canadian work permit
Savings and property in Canada
Education in Canada often without a valid Study Permit in Canada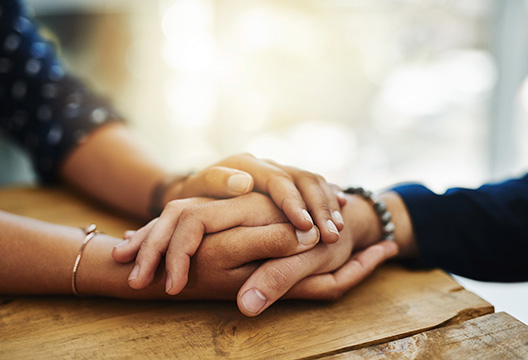 This class immigration is applicable under following conditions:
One may apply for humanitarian and compassionate grounds only the application is for permanent resident status in Canada or for permanent visa abroad. Requests from temporary resident applicants are not taken.
An individual cannot apply more than one humanitarian and compassionate grounds application at the same time.
Risk factors will not be considered including risk to life, persecution, cruel and unusual treatment or punishment.
An individual cannot apply

with a pending refugee claim. To apply, one must withdraw a refugee claim before Immigration and Refugee Board of Canada (IRB) hearing.
If you had a negative decision from IRB within the last 12 months. This is one year bar and it does not apply to

If you have children under 18 years of age who would be adversely affected, if they are removed from Canada
If you have evidence that one of your dependents are suffering from life-threatening medical conditions and cannot be treated in your hometown.
Who can Apply ?
are a foreign national currently living in Canada
need an exemption from one or more requirements of the Immigration and Refugee Protection Act (IRPA)
are not eligible to apply for permanent residence from within Canada in any of these classes:

Live-in Caregiver;
Spouse or Common-Law Partner;
Protected Person and Convention Refugees; and
Temporary Resident Permit Holder.
Caregivers: caring for children or people with high medical needs;
If you do not meet regular requirements, immigration act and regulations and are living outside or illegal in Canada, then you must hire professionals who can guide you well because it is not exactly straight wards. Our experience can help you in assessing your case in the best possible way and recommend best possible actions.